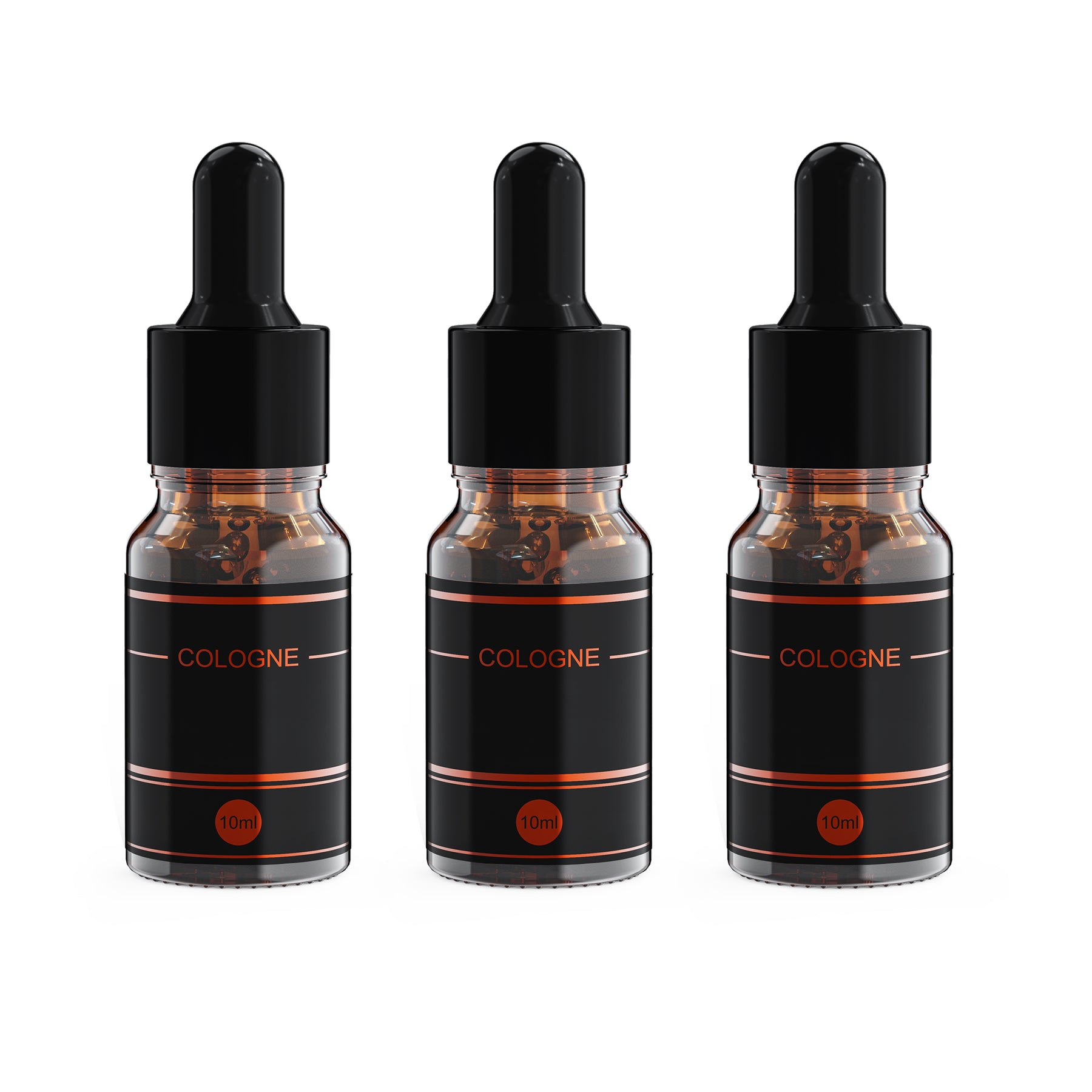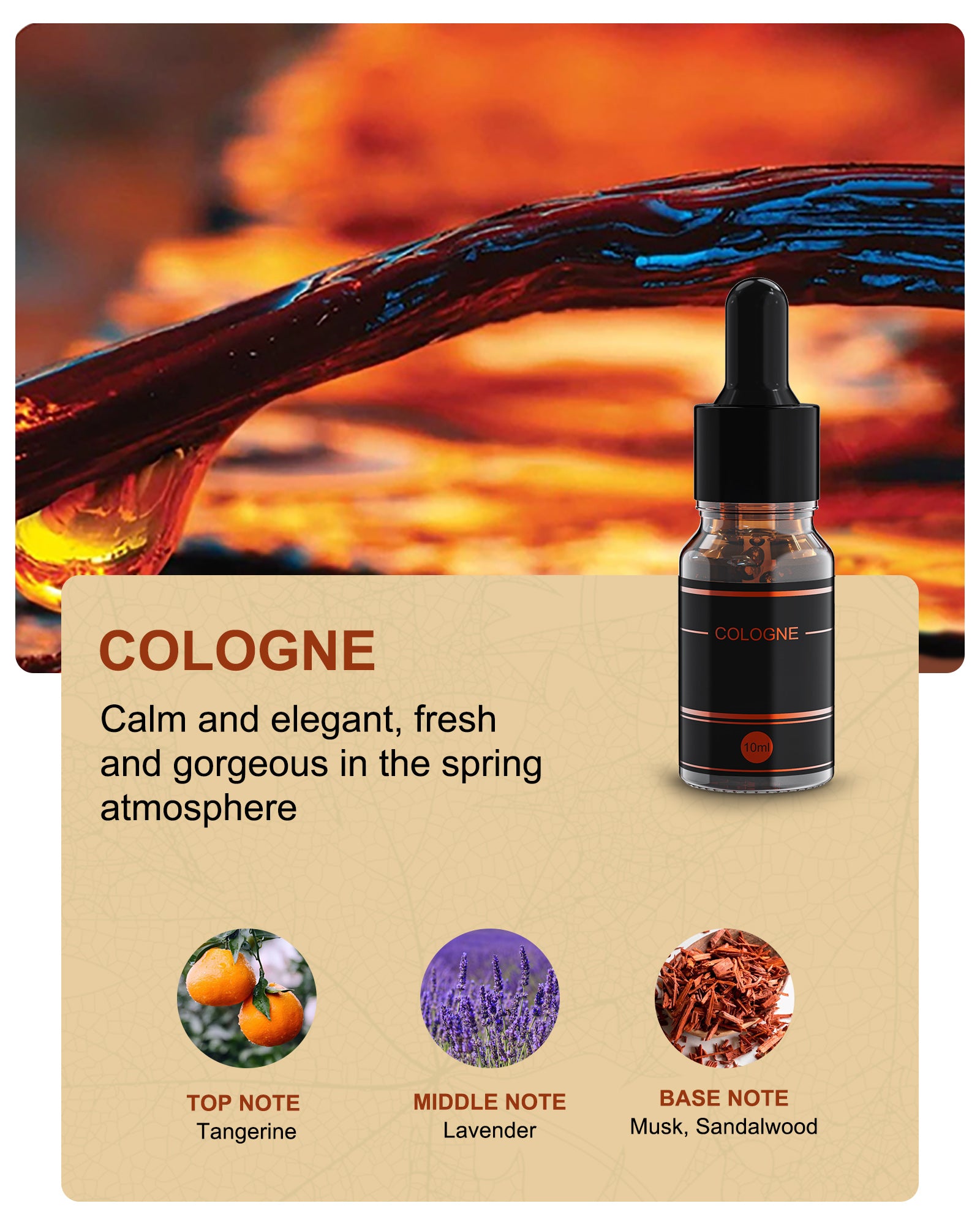 Cologne Essential Mist, NICARE Essential Oil Diffuser Refill, 3 Count, Air Freshener
100% Natural Pure Therapeutic Essential Oils. No fillers, No Additives, or Carriers Added. Pure plant extract exudes natural fragrance to the strong elimination of odor. mild and non-irritating, zero additives can quickly eliminate odors and remove formaldehyde, which can be used by pregnant women, babies and pets.

Multi-uses - The essential oils set could be used for the car, diffuser, perfume & home, a must-have for any Car, Room, Home & Kitchen, Also highly recommended for professional environments.

The 3 bottles of romantic cologne essential oils include some of the most popular and in-demand essential oils. This incredible gift set includes. Cologne represents romance and charm. With the fragrance of the the cologne permeating the car, the romantic and passionate elements quickly fill the entire car. The citrus fruit fragrance brings you a pleasant and refreshing feeling.

Each box includes 3 Amber Brown Bottles - 10Ml with Dropper. The dark bottle will help keep the essential oils fresh and also guard against light degradation. FOR EXTERNAL USE ONLY. Freshening up the scent and setting the aroma to the desired mood. It is best to use with our car air freshener, which can better emit essential oils through the mist and has achieved better effect.

Quality Guaranteed - Nicare offers a great after-sale service for any essential oils quality issues to achieve your 100% satisfaction. Please feel free to tell us if you have any problem or advice, we will help you all the time.